The "Place to Eat" for over 40 years
The Bavaria Restaurant has been a staple "place to eat" in Abbotsford for over thirty years. The original "Bavaria Restaurant" opened in 1975 and has been a family run business ever since.

Mr and Mrs Slanina came to Abbotsford from the Czech Republic and wanted to open a family restaurant that reminded them of food back home. Their specialty was schnitzel and their menu was built around this popular item. From there, the menu blossomed to steaks, seafood, and old time favourites like Bratwurst and Goulash Soup.

After thirty years of operation, the Slanina's decided to shut the doors and retire; however, in 2007 their two sons and daughter-in-law felt Abbotsford needed its dear Bavaria back and went to work renovating the establishment to the new, classy look that we see today.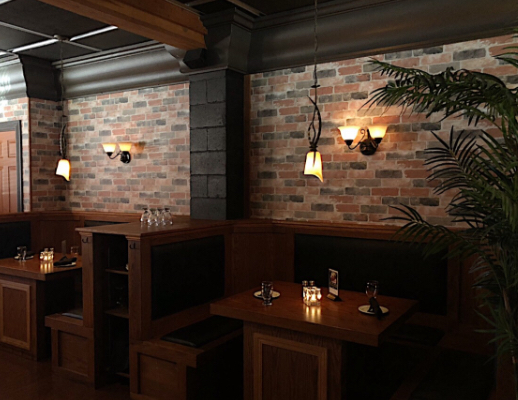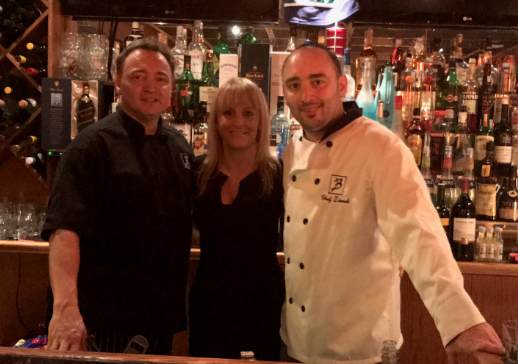 The restaurant still has a few reminders of the old, but the transformation has turned it into a casual, friendly, stylish and comfortable place to dine for family and friends.

Zdenek Jr, Diamond, Dana & Dana-Lee welcome you to come and see the newly renovated restaurant with a new menu while still enjoying the favourites of days past - Schnitzel, Steak, Lobster and more!

Our daily specials will remind you of days past while enjoying the fresh new decor of today!

Contact us today to make reservations or to find our more about the new and changed Bavaria Restaurant located in Abbotsford, BC.

Make Your Reservation