Schnitzel. Steak. Prime Rib.
Seafood. What's your pick?

Abbotsford's Original Bar & Restaurant
Proudly serving the Fraser Valley since 1975, our family-run restaurant is the "place to eat" for families, friends, teammates and co-workers.
Whether you're looking for a quiet special occasion dining environment, or a laid back social atmosphere to watch the game, we strive to make your experience memorable.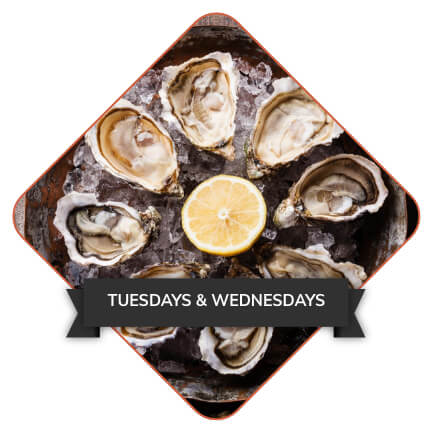 FRESH VANCOUVER ISLAND OYSTERS
$1.50 Each (Currently not available)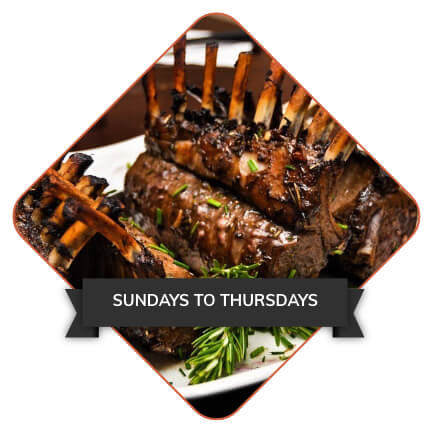 Vienna Schnitzel or BBQ Country Ribs – $12.95
Prime Rib 8oz. – $24.95 12oz.- $29.95
Vienna Schnitzel & Lobster Bake- $26.95
8oz Steak & Lobster Bake- $27.95
HEALTHCARE WORKERS & FIRST RESPONDERS GET 30% OFF TAKEOUT (must show proof of employment)
Please mention the special to your server.
Prices subject to change and not guaranteed.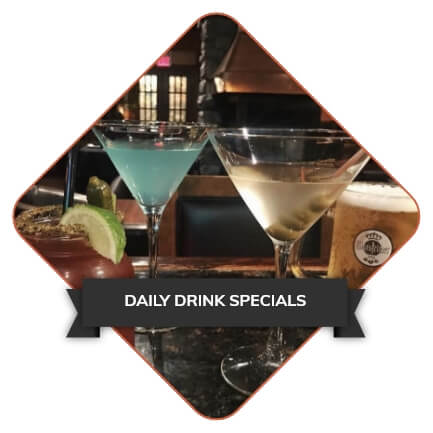 Beer, Wine & Cocktails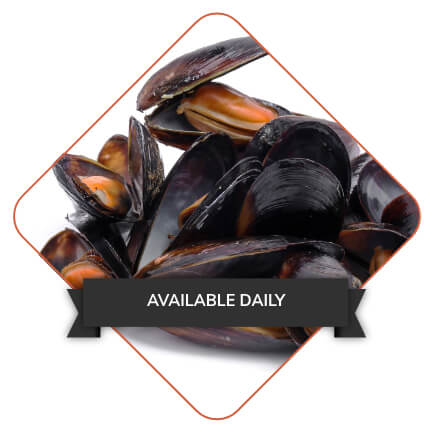 Fresh Mussels & Oysters
Ask your server about these specials when you come in!