Schnitzel. Steak. Prime Rib.
Seafood. What's your pick?

Abbotsford's Original Bar & Restaurant
Proudly serving the Fraser Valley since 1975, our family-run restaurant is the "place to eat" for families, friends, teammates and co-workers.
Whether you're looking for a quiet special occasion dining environment, or a laid back social atmosphere to watch the game, we strive to make your experience memorable.
COVID-19 UPDATE:
Due to new regulations we are required to suspend any Dine-In Service until May 24th
We are OPEN for Takeout & Delivery
Delivery available through UberEats, DoorDash & SkiptheDishes
Thursday- Sunday 5:00-10:00pm
*We are offering 10% OFF ALL PICKUP ORDERS* (Please mention this offer when placing order)
33233 Walsh Avenue
Abbotsford, BC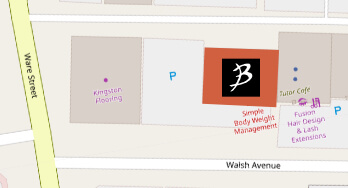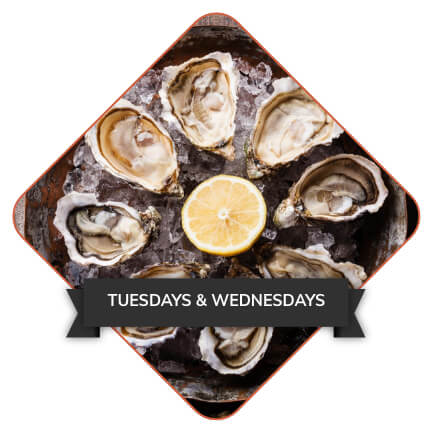 FRESH VANCOUVER ISLAND OYSTERS
$1.50 Each
Available from 5pm-Close
(While quantities last)
(Dine-In Only)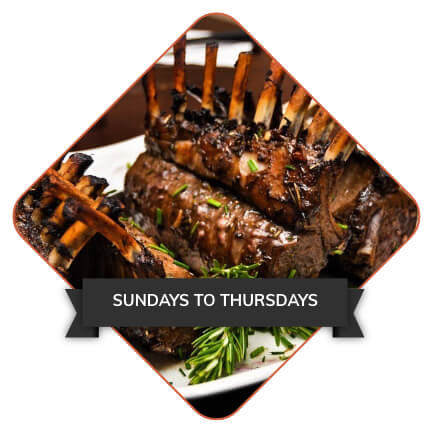 Seafood Risotto- $28.95
Prime Rib 8oz. – $24.95 12oz.- $29.95
Vienna Schnitzel & Lobster Bake- $28.95
8oz Steak & Lobster Bake- $29.95
Please mention the special to your server.
Prices subject to change and not guaranteed.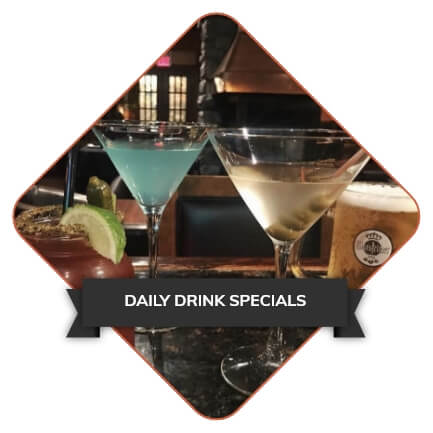 TUESDAY:
-Mojito (1oz) $6
-Raspberry Thriller (1oz) $6
WEDNESDAY:
-Glass of House Wine (6oz) $6
(Jackson Triggs Cab Sav/ Jackson Triggs Chardonnay/ Sawmill Zinf )
-Caesar (1oz) $5.50
THURSDAY:
-Bottle Budweiser/Canadian $4.75
-Tini' Thursday
( $1 OFF MARTINI)
FRIDAY:
-Corona $5.00
-London Lemonade (1oz) $5.50
Saturday:
Gin & Tonic / Vodka Cran / Long Island 
(1oz) $4.75
SUNDAY:
-Caesar (1oz) $5.50
-Royal Peach Tea (1oz) $6
(Prices do not include tax) GST 5%, PST 10%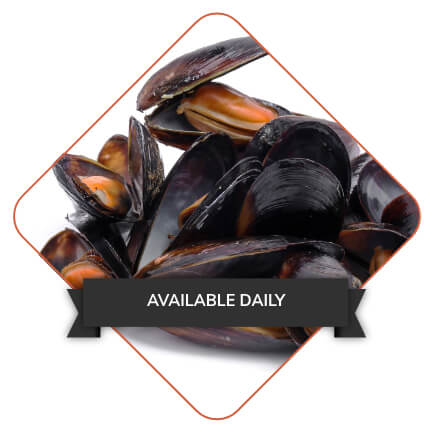 Fresh Mussels & Oysters
Fresh Shucked Oysters $2.50 Each
$21.00 Dozen
Fresh Salt Spring Island Steamed Mussels $13
Ask your server about these specials when you come in!